July 16, 2016
Video of a Missions trip into Big Bear – via an off-roading trip into the Bulter Peak fire lookout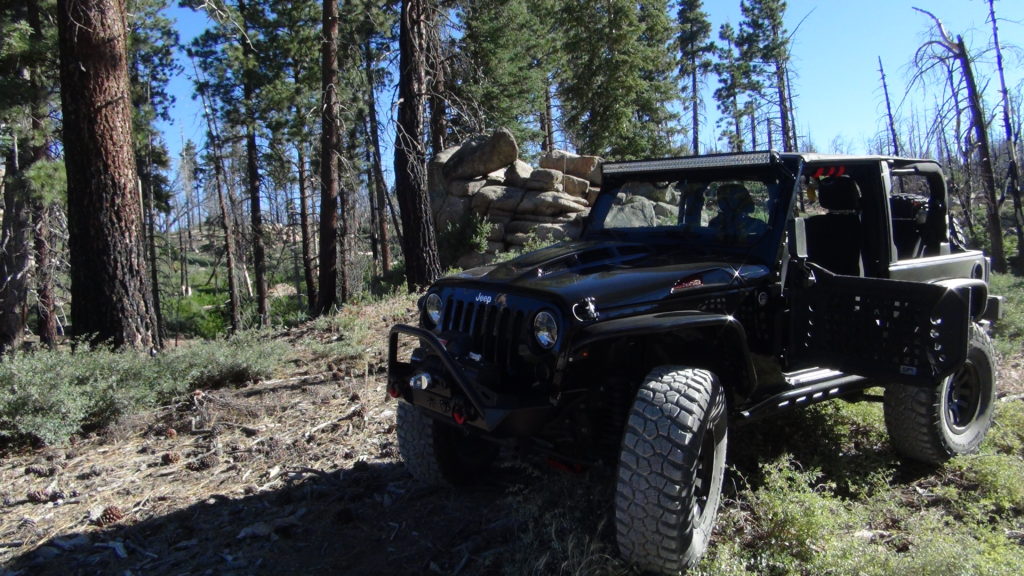 Missions trip into Big Bear – via off-roading trip to Bulter Peak fire lookout. First an off-road trip to the historical 'Butler Peak Fire Lookout.' I then evangelized the off-road community, and then everyone else.
The 'aerial view' of the Butler Peak Fire Lookout was provided by the 'Camerajumper1' YouTube channel.
Music 'Decimation Proclamation', by Brian Tyler.