December 6, 2018
Video of Brother Ronnie warning a 'professing' Christian woman that mocks his message, dresses like a prostitute, demonstrates an unbiblical "love," all the while clinging onto her booze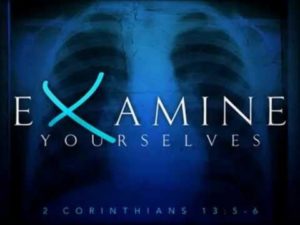 At the turn of this Century I noticed an increase of pseudō churches, where their pastors fostered an environment of beer, hymns, and tattoos – at "church" (I regret my tattoos from decades ago.) But now they've even progressed to tattoo fundraisers at "church." Perhaps this young woman attends one of them?
This woman demonstrates the same unbiblical "love" that Lauren Daigle believes in. And it is spreading like a cancer amongst 'professing' Christians. But brother Ronnie Biblically warns her, because love warns (Eph 5:1-21).
I've had the privilege of preaching with Ronnie at this exact same spot, and hope to go back soon. For my Bible study on what or whom "God hates," click here.
As always brethren –Love 'biblically' – repent – be salt and light – be holy – be sanctified – fear God – pray without ceasing – keep His commandments – grow in His grace and knowledge – put on the whole armor of God (and use it) – walk circumspectly – believe in and trust Jesus – obey the Gospel – share the Gospel – preach the Gospel – contend for the faith, – disciple each other, hate the things that God hates, and love the things that God loves – keep the faith, work-out your salvation, and endure to the end!