September 12, 2018
Video of two responding to the preaching, advising they now believe, & need to be "born again" – Soli Deo Gloria!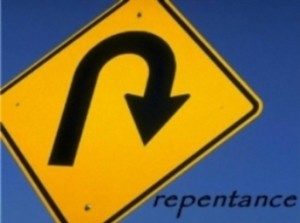 While I was street preaching my 'series thru Jeremiah,' these two seemingly 'responded in repentance and faith.' I pray that I handled them circumspectly, with fear and reverence for the Lord, and His Scriptures. Please pray for them, and that I (or someone else) will be able 'Biblically' disciple them with the Scriptures. I usually do not include personal conversations, but they both gave me their approval to upload this. Please pray for Josh and Christine.
The Puritans often preached from the book of Jeremiah, hence came their nickname, the "Jeramiahans." Therefore I have been preaching from the book of Jeremiah. This morning I preached from chapter 14:19-22.