April 22, 2013
Video on "A father's duty of passing on the torch; and the command for men to Man Up; from my series on the "Masculinity Crisis within the Church."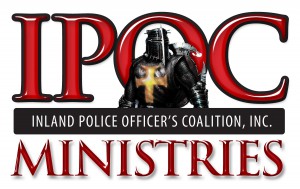 A father's duty of passing on the torch; and the command for men to Man Up; from my series on the "Masculinity Crisis within the Church."
In the Scriptures there are many farewells given by mighty men of valor. Great men like Moses, when Moses passed the torch onto Joshua.
There are many passages that speak of men manning up. In this video, I focus on one particular passage.  Open your Bibles to 1st Kings chapter 2.
I discuss Gods will for men to Man Up, what God least expects from men, and what He does not want men to be.
Additionally click here to watch the 'Role of men,' by a great lady CanadianPatriot1973.