September 6, 2016
Warning graphic video footage: News media videos police officer shot in the neck during shootout, El Cajon Calif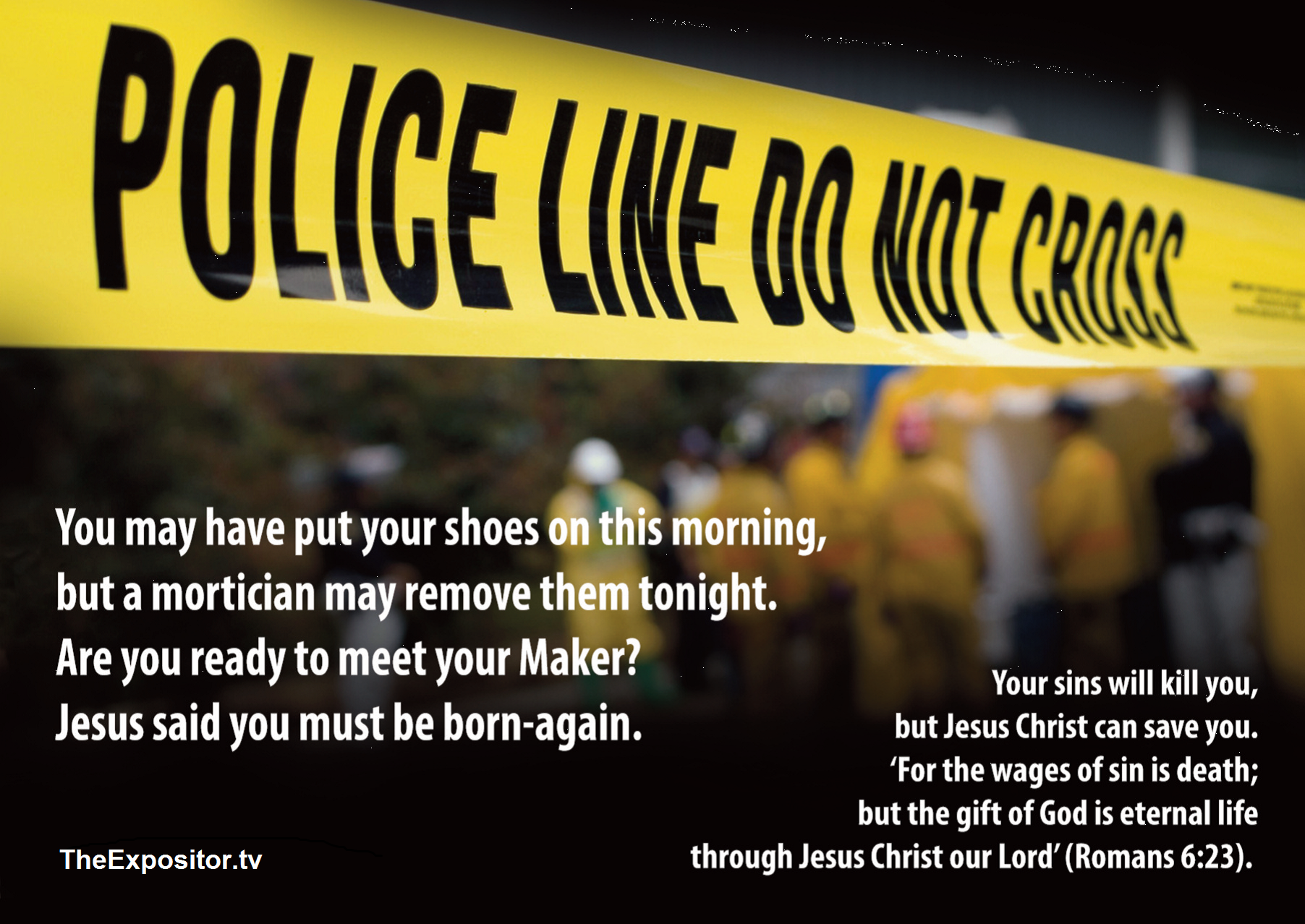 The suspect armed with an AK-47 rifle shoots his mother-in-law and family. He then shoots this police officer in the neck.
Watch how one officer drags the wounded officer from the line of fire. Then a neighbor (Dave) approached the wounded officer, as he bleeds-out on his own driveway; Dave prays over the officer.
For more detailed information about his horrific incident, view those details in this videos description field.
You may have put your uniform on this morning, but a mortician may remove it tonight. Are you ready to meet your Maker? To know more about life after death, and how to know God, click here.