April 5, 2013
A must see video of 'Elbert County Sheriff Shayne Heap responding to President Obamas gun control agenda'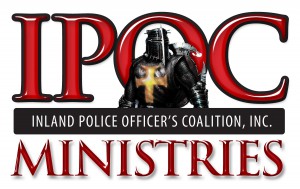 A must see video of 'Elbert County Sheriff Shayne Heap responding to President Obamas gun control agenda'
This coming from an elected top cop is extremely rare. Therefore, we must take notice.
In California, I'm not aware of any within police management that would dare say this on record, in uniform. Once they've put some bars or stars on their collars, the majority of them are automatically castrated.
Thank you Sheriff Shayne Heap for your courage, example, and stellar leadership. My response to the Sandy Hook school shooting, from a Biblical worldview can be viewed here.