July 3, 2016
Video of an off-road excursion from Baldwin Lake thru a Joshua Tree Forest (Ranch Road, Burns Canyon trail, Arrastre Creek, Old Timer Canyon and through Yucca Valley)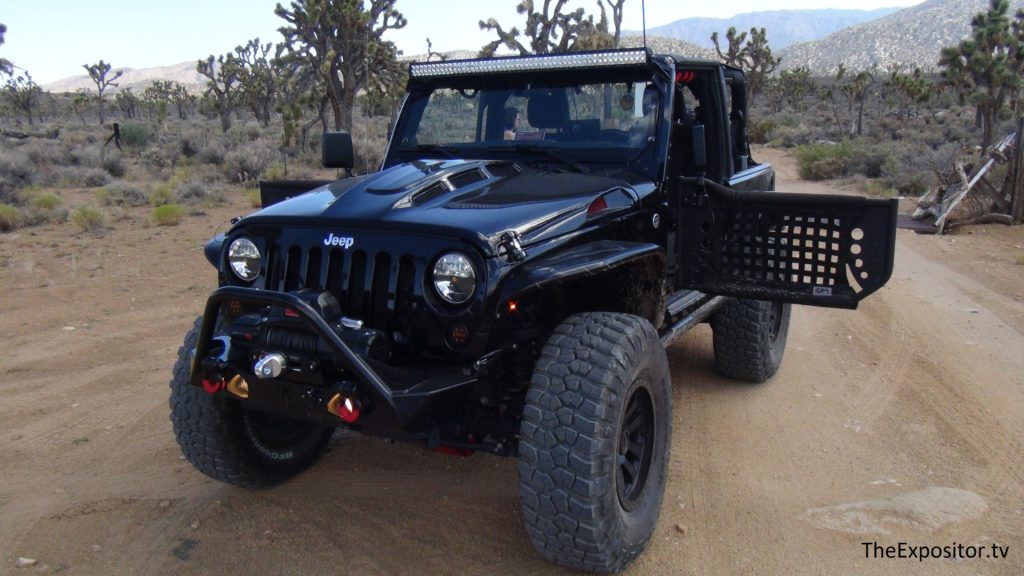 My wife and I enjoyed a wonderful day exploring mountains, forests, streams and canyons. Some thru the Santa Ana River, and then much through the San Bernardino National forest. We then took the 'long way' home, thru a Joshua Tree forest in the low desert.
Thankfully we did find a couple trails that were rated "most difficult." After those, we even found some additional obstacles.
9 hours and 15 minutes were spent on the 'off road' trails, and 5 ½ hours on the highway – for a total of 14 hours and 45 minutes driving time.
I was able to distribute Gospel tracts out on the trails, as well as the well-crowded Pioneer Town.
Below is the video beginning at the Baldwin Lake Trailhead. Then going through Smarts Ranch Road, Burns Canyon trail, Arrastre Creek, and Old Timer Canyon. Lastly an exit through Yucca Valley, and then into Pioneer Town.
Music 'William Tell Overture,' by Rossini.'