May 20, 2016
Video Evangelizing a National Police Week / Peace Officers Memorial event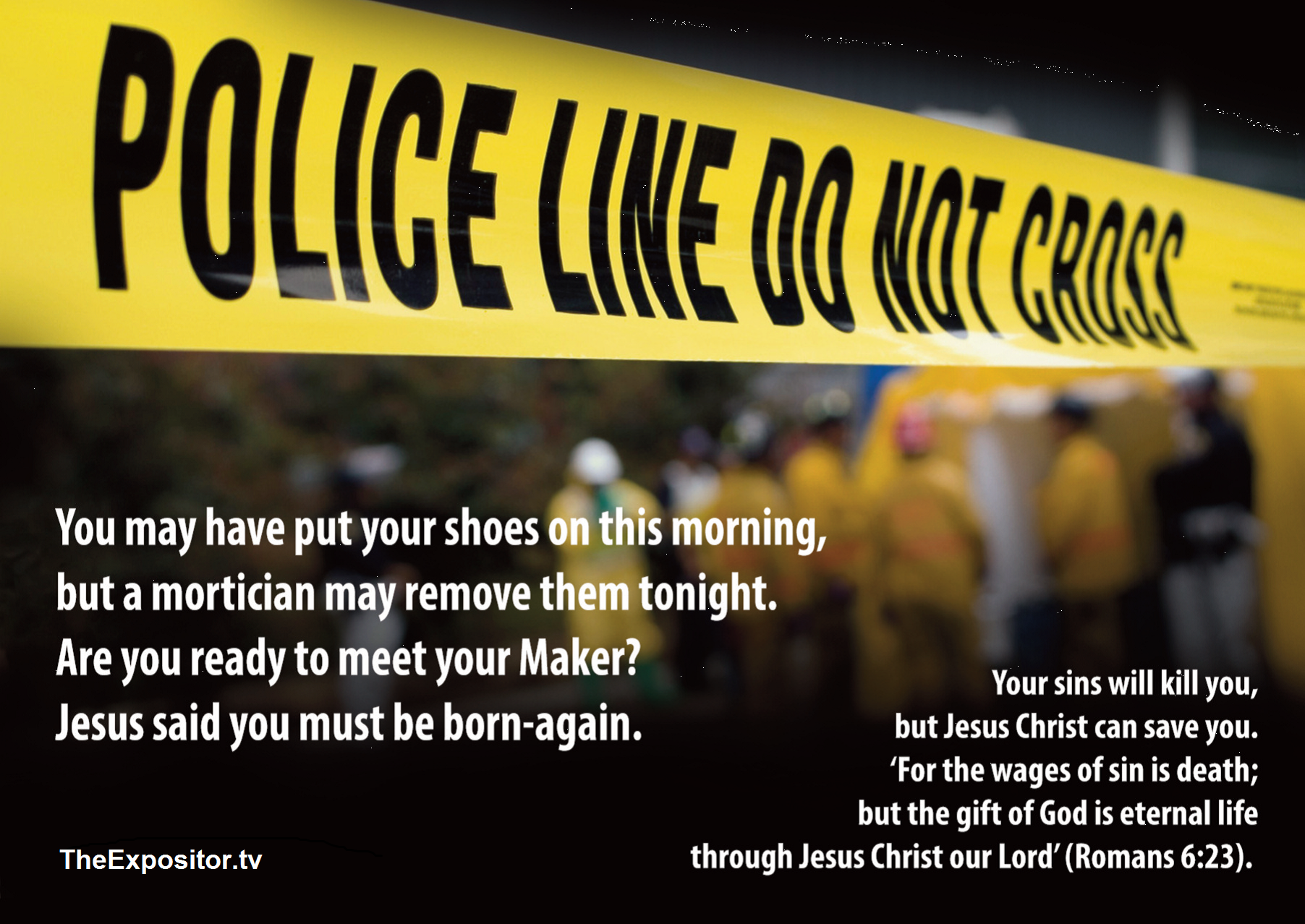 Today via an invitation from another, the Lord provided a huge opportunity to evangelize this National Police Week / Peace Officers Memorial Day event, held at the San Bernardino Police Dept.
The police officers present were representatively from the entire San Bernardino County, which is the largest county in the Nation.
I distributed approximately 200 hundred IPOC Gospel tracts to most of the chiefs of police from each agencies, their command staff, and their rank and file. I was also able to distribute tracts to the slain officer's next of kin, as they sat in the VIP section. As well as other dignitaries.
These Biblical Gospel tracts include a presentation of both the 'Law and the Gospel,' as well as a graphic warning of eternal damnation in hellfire, that they must be 'born-again, as well as the Biblical command to 'repent' and to put their 'faith and trust in Christ alone' for salvation. Please pray that the Lords Holy Spirit will fertilize the soil for His Gospel Seeds.
As I've been saying since the early 90's. The criminals, they don't play by the rules. But police officers are shackled by laws, and treated like fools.
Note: The tracts were distributed 'before and after' the actual ceremony.
Editing correction: The included soundtrack was 'The Final Battle' by Lorne Balfe.
Additional videos of 'some' of many police outreaches: